WELKOM BIJ MEETING MINISTRIES
Wij zijn een levende volle evangelische gemeente, waar Jezus Christus centraal staat. Elke zondag hebben wij een samenkomst in de Boskapel aan de Graafseweg 276. Heb je vragen? Ben je op zoek naar een gemeente? Heb je een zware nood? Dan ben je van harte welkom!
ONZE SAMENKOMSTEN
ELKE ZONDAG OM 13.00 uur.
MEDIA Nam libero tempore, cum soluta nobis est eligendi optio cumque nihil impedit quo minus id quod maxime placeat facere possimus,At... 06/13/2016

But I must explain to you how all this mistaken idea of denouncing pleasure and praising pain was born and...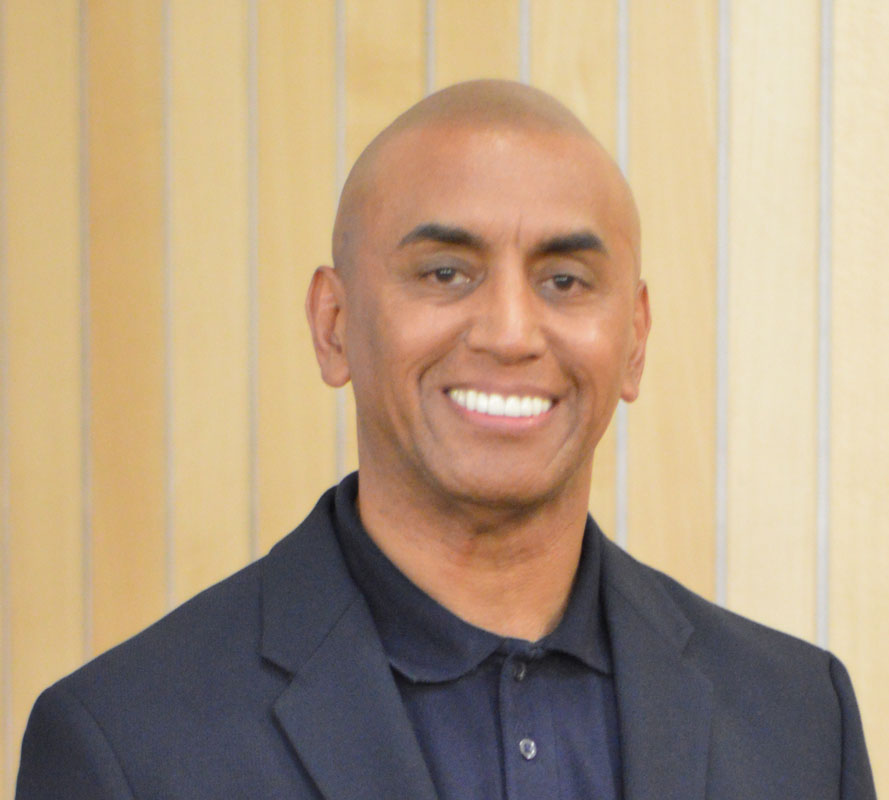 "Ondanks onze blunders ziet
God ons nog steeds als meer dan overwinnaars"
God houdt zoveel van jou, dat Hij zijn eniggeboren Zoon heeft laten kruisigen, zodat jij het eeuwig leven kan ontvangen.
Chanelsy Moniharapon
Pastor